(Last Updated On: March 19, 2023)
Camping with a CPAP | Your Guide to Camping With a CPAP Machine | Solution and Helpful tips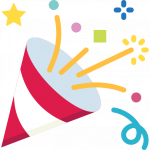 It will be an enjoyable weekend with your friends or family member if you can camp with them outside of town. But if you have sleep apnea, you may be worried about giving power to the CPAP machine overnight. A CPAP machine demands continuous electricity to run properly. And it should not be off in a single moment while using at night. Power failure or no power source in the campsite may cause great trouble for you.
But, Don't worry! We "think and find" here to give you the ultimate guide to camping with a CPAP. It will be a complete guide with solutions and helpful tips.
In this article we will cover:
How to take therapy off-grid?

How to use CPAP with a portable power station?
You may choose a location where electric outlets available for your camping so that you can power up your CPAP machine from those outlets. It will be an acceptable option if you want to avoid any kind of struggle. 
But the problem is, If you plan to camp at the weekend, all the outlets of your campsite may be blocked. The campsite which has an electric outlet will not give you the taste of long-distance camping from your town.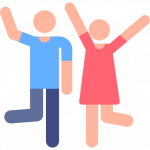 Now come to the next point. You may willing to enjoy your weekend with friends where you can enjoy nature and the beautiful start of the night. These types of campsite generally maintain a long distance from town and do not have any electricity facility. You may think that it is your bad luck because you need to use a CPAP machine while sleeping.
The most popular way to power up your CPAP is using a portable power station. What is a portable power station? Okay. A portable power station is a power station which has in the built battery to reserve charge from electricity, sunlight or car charger and can be used the charge where there is no electricity.
Generally, a portable power station holds enough charge to power up your CPAP machine for one to two nights. If you use a humidifier the charge backup will be less. But it is still can hold enough charge to run your CPAP machine perfectly for one night. If you spend more money and buy a more powerful portable power station it can power up your CPAP machine for up to seven days.
If your portable power station does not have enough charge just connect the solar panel with it, it will charge automatically from the sun to power up you for the upcoming night.
What are the benefits of using a portable power station for CPAP machines while camping?
Well, it has a lot of advantages. First of all, they are
You can carry them in your car, and it will take very small space in your car as well as the weight of a portable power station is as lower as you can take it in one hand.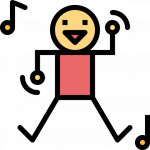 Unlike any other generator it produces no sound while providing power to your machine. It will make your camping more peaceful.
Enough battery backup to run a CPAP machine for a long time
Generally, a portable power station is designed to provide power to a lot of home appliances such as TVs, lights, etc. but if you use it only for your CPAP machine it can provide power up to 7 days for you.
A portable power station can receive the charge from home outlets, car charger,s and even from the Sun via a solar panel. So you will not be worried about the power shortage of your portable power station.
Can run other electronic devices
A portable power station has different types of the port to use multiple devices at a time, Some portable power station has emergency lights. So you can enjoy extra facilities along with your CPAP machine if you use a portable power station.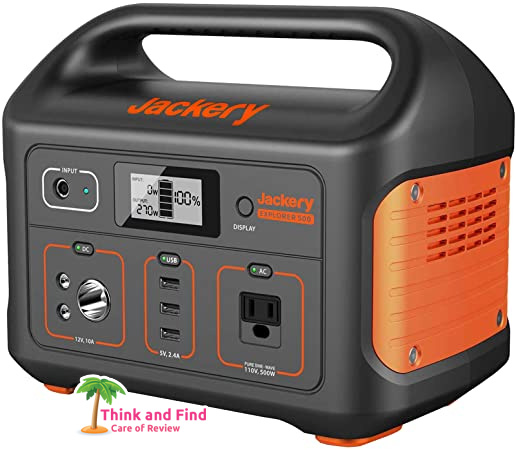 A portable power station gives clean energy without any carbon emission which helps to remain clean the camping environment clean and free from any bad smell. 
Other ways to power your CPAP machine off the grid.
If you don't want to buy a portable CPAP machine, we can show you some other ways by which you can power up your CPAP machine.
The most common method is using your car battery. 
Your car battery can hold enough charge to power up your CPAP machine. But you need to buy two extra things. The first one is a DC adapter cable and the second one is an inverter.
DC adapter cable has positive and negative clips on one side, connect them properly with the car battery.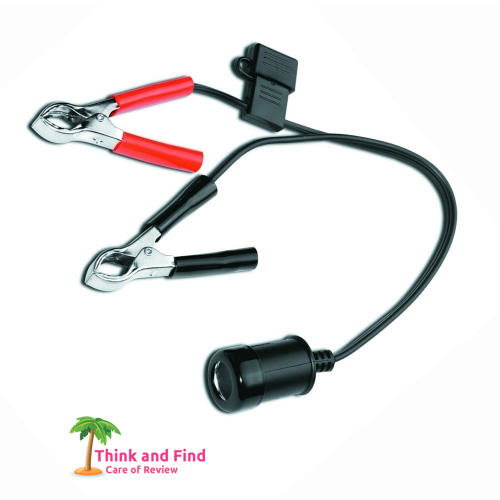 On the other side, there is a port where you can you a car charger to power up your cpap machine.
Advantages of using DC adapter cable
With a dc adapter cable, you can power up the CPAP machine directly from your car or any extra car battery.
Disadvantages of Dc adapter cable
While using a car battery you may feel that an ar battery is heavier than any other power search we have, mentioned before. 
There are no portable methods to charge the car battery on the go.
And if you use your personal car battery to power u your CPAP machine, the next you may don't have enough charge in the battery to start your car. 
Besides all of these, a battery does not have any circuit to control the voltage which may damage your CPAP machine.
Buying An inverter can reduce the chance of damaging the CPAP machine because it converts the DC power to AC power with a pure sine wave and you can use the adapter given with the CPAP machine.
So our recommendation is to use a portable power station while you are camping in a remote campsite.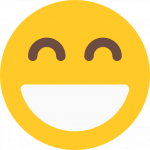 Check and clean your CPAP machine before camping. Run it with the portable power station to check all is working perfectly.
We hope you will enjoy memorable camping with your nearest and dearest one without any stress of thinking about how to use a CPAP machine while camping.