(Last Updated On: April 23, 2021)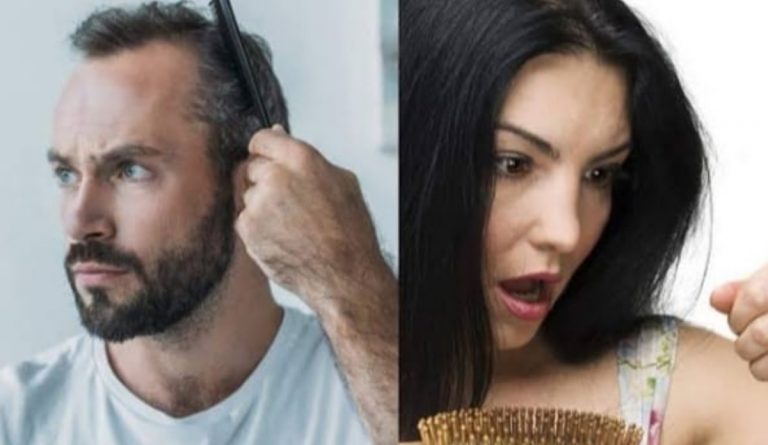 Hair fall or hair loss is a common problem worldwide for both males and females. Though is it natural to lose up to 100 hairs in a day it is not natural if the hairs never come back.
Some hair will fall down as well as will grow, it is a natural cycle. We face the problem of hair loss if the hair doesn't grow or grows at a slow rate.
There are different causes of hair loss. Your hair may be experiencing one or more of the causes. So first you should find the reason behind the hair loss and then take action against those.
Lack of essentials vitamins and minerals.

Bad habits

Smoking

Lack of physical activities

Stress
Vitamins are healthy for both body and hair. some Vitamins directly helps to reproduce the hair such as vitamin E. it also helps to reproduce Sebum which is the natural oxy and oily substances produced by the skin. 
Vitamin B helps to keep the healthy color of your hair. 
So to get these essential vitamins for your hair you should eat meats, fish, soya and other proteins enrich foods.
Applying essential oils on the scalp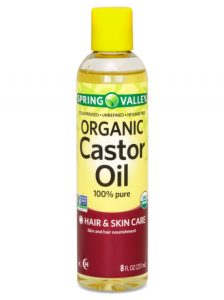 If you experiencing hair loos we suggest you massage the scalp with some essential oils. 
It will help to remain your follicles active. Almond oil, sesame oil, castor oils are very good for hair growth, you can add lavender to these also before applying them to your scalp.
Garlic juice, onion juice, or ginger juice can help to regrow the hair. To get a noticeable result take one juice, rub it on your scalp. Keep it overnight and wash. You should continue it regularly
Rubbing of green tea can help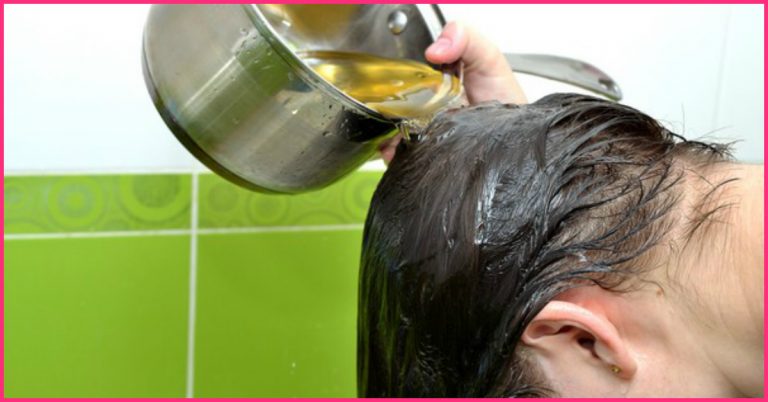 Studies have proved that green tea extract can help your hair loss problem. The procedure of applying green tea: take two bags of green tea and one cup of hot water. Leave to cool and then apply it to your scalp. 
After an hour rinse it thru your scalp. Practice it regulate to get a good result.  You should do it for a minimum of ten days to get a good result.
If you know, how important water is for your hair, you may drink it regularly for your hair. 
The hair shaft contains one-quarter of water. So try to drink four to eight cups of water in a day to stay hydrated which is helpful for your hair.
Never brush your wet hair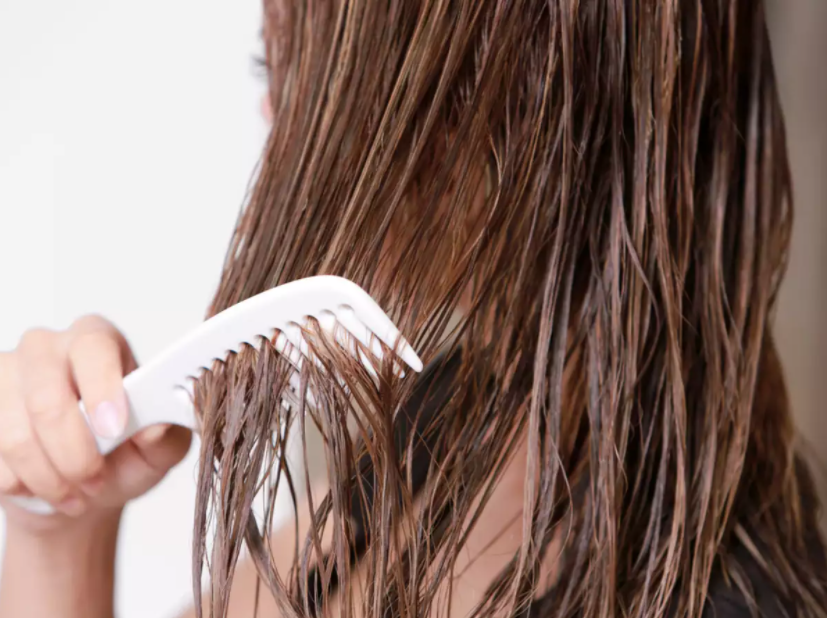 Wet hair is weaker than any other time. If you try to brush it in this condition it will be damaged ad lost. 
If you need to comb your wet hair then use a comb that is wide-toothed. Do not brush yourself so frequently to avoid any injury. 
To undo tangles using fingers is a good habit.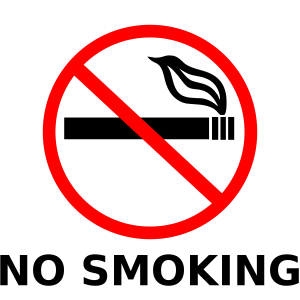 Smoking can reduce the flows of blood to your hair, as a result, your hair can not get essential nutrition from the blood and become weak day by day. So if you want to reduce hair fall reduce smoking too.
Avoid Alcoholic Beverages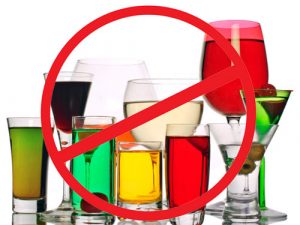 Drinking alcohol is harmful to the hair, so you may be experiencing hair loss due to taking alcoholic beverages. We suggest you stop alcoholic intake.
Stress is not only harmful to your health but fr hair. Studies have shown that stress can increase the chance of hair fall. And there is a link between stress and hair loss. 
To de-stress, you can practice meditation. You will be benefitted from the meditation because besides reducing hair fall it helps to restore your body's hormonal balance.
Heating and drying is not good for hair
For both males and females some hair tools use heat to styling. But using these tools such as a hairdryer, hair straightener, hair curler can damage your hair because heat weakens the proteins of the hair. 
If you are helpless to use these tools, we suggest you do it in a mild way.
Balanced physical activity
It is essential to balance hormonal levels to reduce hair fall. Physical activities can help a lot here. 30 minutes of walking or swimming or biking is a good physical activity. 
It will help to balance the hormones as well as help to remove stress.
Sweat free head is urgent
Sweat accumulates in the root of the hair and makes it weak. As well as those people who have oily hair can experience dandruff in the summer for too much sweating, Dandruff is one of the major causes of hair loss. 
After physical exercise clean your head perfectly to remove the sweats produced for the hard work in the gym.
Use shampoos that contain neem and aloe vera to keep your head cool and sweat-free. Using a helmet can be a cause of hair loss as because it helps to produce sweat. Wearing a scarf or colling skull cap will reduce sweat production. 
You can try Cooling Skull Cap Helmet Liner for Men. It can be used for other activities such as in the time of playing and exercising.
If you are losing your hair without any reason you can change your hairstyle. Especially those make has long hair. Loosen up your hair. Ponytails hairstyle pulls the hairs from follicles. So avoid it.
Use mild shampoo regularly to wash your hair
Washing your hair helps to prevent hair fall. All the dust, dandruff, sweat washed away by the shampoo you are using. But be sure that your shampoo is mild. 
It is not a wise decision to use a tough shampoo that washes away the moisture from your hair. 
To know what shampoo makes your hair grow faster and longer click here.
Some other ways to reduce hair loss
Suggestion for hair growth and hair fall solution is mostly related. To know more about healthy hair growth you can read also tips for healthy hair growth
Some others Topic you may like